Accounting For The Small Business (Written under the pseudonym "Phil Stone")
Published by How to Books Ltd in their ESSENTIALS series
March 2001
ISBN - 1857036794
2nd edition fully revised and updated March 2003
ISBN - 1857038622
Price: £4.99 (Approximately 96 pages)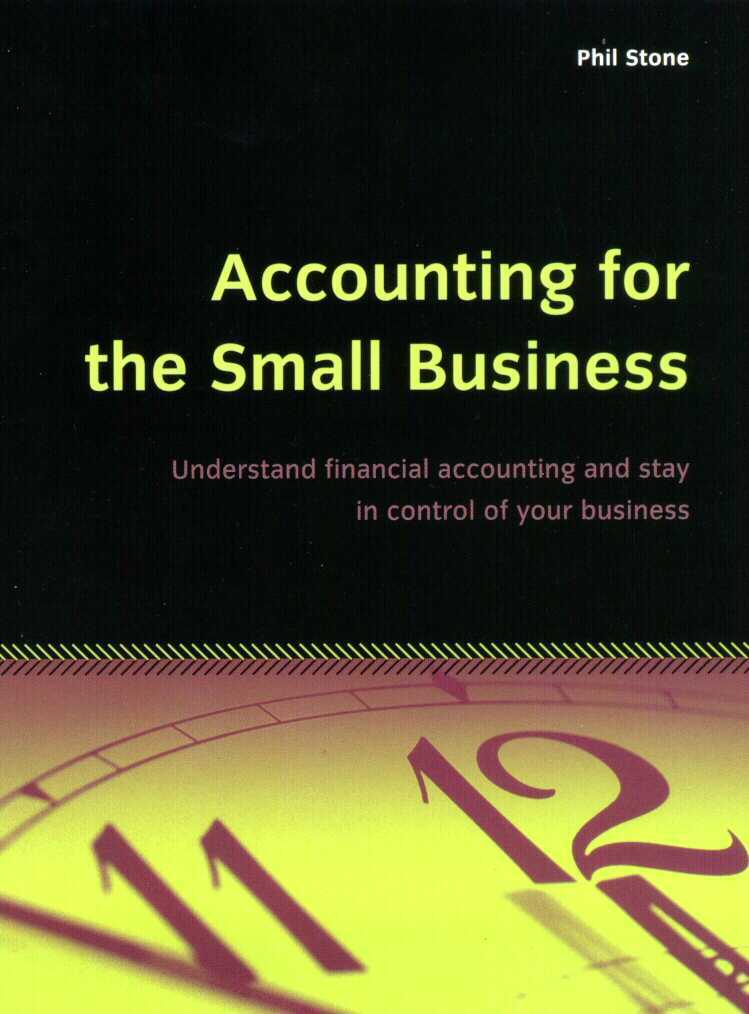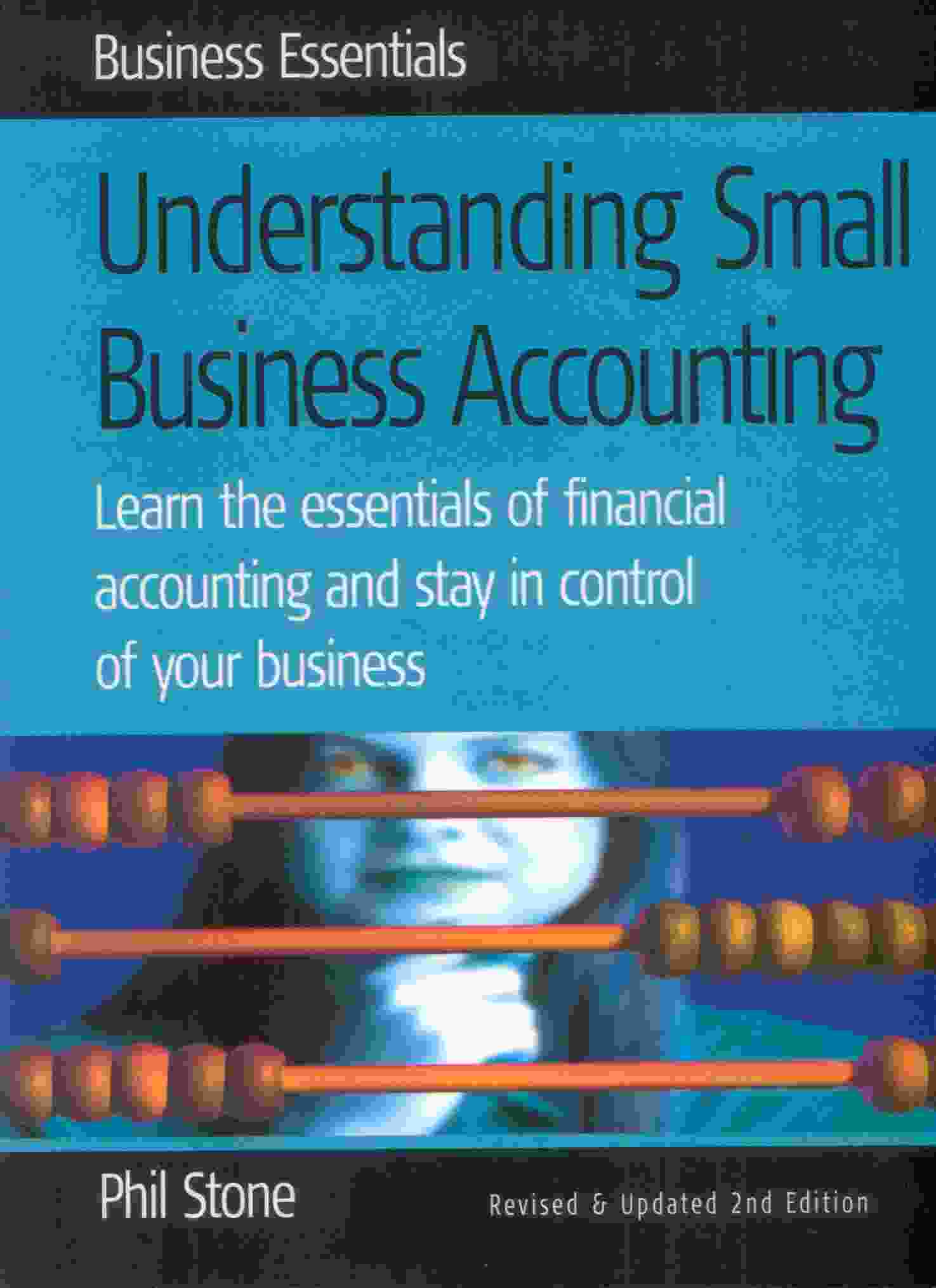 All too often the owners of small businesses are very good at the practical aspects of running their businesses but totally inept when it comes to looking after the books. In many cases this lack of knowledge about a key area of running your business could lead to failure. By spending a small amount of time each week on looking after the books, and understanding the relevance of the figures, such failure could easily be avoided.
The question of financial controls within a business should not be left just to your accountant to provide annual figures. The business is yours and you must take responsibility for the primary preparation of financial accounts. Without the most basic of accounts you cannot possibly maintain control over your business.
A business will often run out of cash and upon approaching the bank for assistance will be turned down because the business is unprofitable. If steps had been taken to monitor the financial position the problem would have been recognised before it happened and corrective steps could have been taken a lot earlier.
Basic financial records are not difficult to construct and they could mean the difference between success and failure.